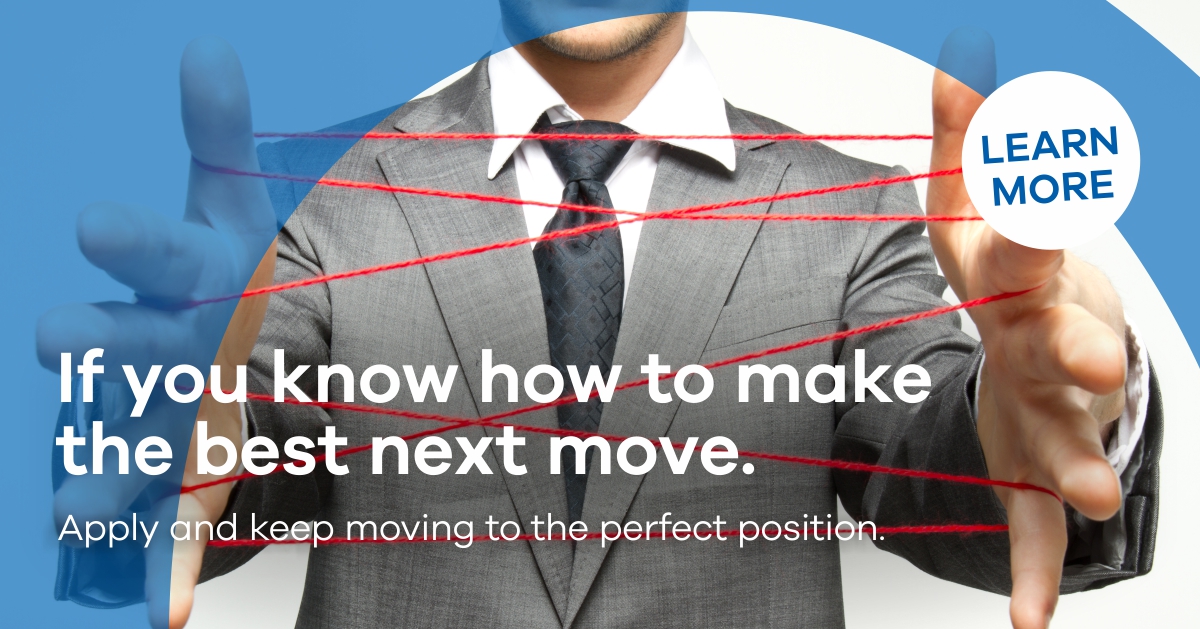 As one of the leading insurance companies, we know that together we can achieve more. At UNIQA, we are therefore the community for a better life. We use our individual skills to shape the future together. The SEE region, namely Bosnia and Herzegovina, Bulgaria, Croatia, Montenegro, and Serbia, is the 3rd largest group of companies
in UNIQA Customer & Markets International business with a GWP of close to € 270 Mio. in 2022 and about 1,700 employees. With a total market of over 2 million customers, SEE countries represent great potential for growth and development through enhanced regional cooperation, data driven and customer centric approach and innovation. We invite you to join us and build your career in an innovative, international, and agile environment.

Tell us about your strengths and apply as a

PERFORMANCE MANAGEMENT (CONTROLLING) & DATA ANALYSIS EXPERT (m/f/d)

You will be:
Providing support and liaise with the Board of Directors/Senior Leaders/Leaders and all relevant departments in the analysis of the necessary business performance/financial information with regular and ad hoc analyses

Reporting automatization via implementation of dynamic reports within business intelligence platform

Responsible on maintaining and developing steering according to requirements through DCMI (Data Customer Markets International) reporting project

Owning process of DCMI data delivery validations

Maintaining (and changing) mappings of Products, Lines of Business, Distribution Channels and Business Models in alignment with international counterparty

Providing support for defined projects within country and region

Providing business driven explanations to support better understanding of IFRS 17 financials

Improving and developing reporting process and implementing new reports via dynamic reports in Power BI

Proposing new opportunities for further improvement of the current systems of internal control and reporting, preparing assessments, and giving recommendations for their optimization

A member of CMI (Customer Markets International) community for further enhancement

Supporting the process for the timely preparation of various reports for stakeholders while ensuring reporting governance

Supporting the preparation and execution of budgets and forecasts

Performing analysis of reporting results and proposing reporting process improvements

Monitoring insurance market, macroeconomic indicators, and the financial results of UNIQA's competitors

Leading/participates in various projects on an ad hoc basis related to digitalization, processes improvement, etc.
You have:
2-4 years' experience in company's finance & controlling process (Insurance background preferred)

Knowledge of financial IFRS17/9 metrics to be considered as an advantage

Expertise in finance & controlling related concepts and frameworks

Expertise in financial accounting

Expertise in Insurance Finance

Process map overview and ability to walk & push through processes

Proactively works on business topics supporting decision-making

Expertise in data visualization in Power BI to be considered as an advantage

Knowledge of SQL and DAX to be considered as an advantage

Preferably previous experience in an agile way of working

Analytical mind, organizational and problem-solving skills, proactivity

Team player approach with high and very diplomatic negotiation skills while business knowledge of English is a must.
At UNIQA, we live diversity. We recognize and foster the value of different perspectives in our teams and leadership positions. Therefore, we welcome applications that enrich our diversity.

Type: Hybrid
The time for change is now! Join us!
Send us your CV on mail hr@uniqa.me or apply via option KONKURIŠITE.