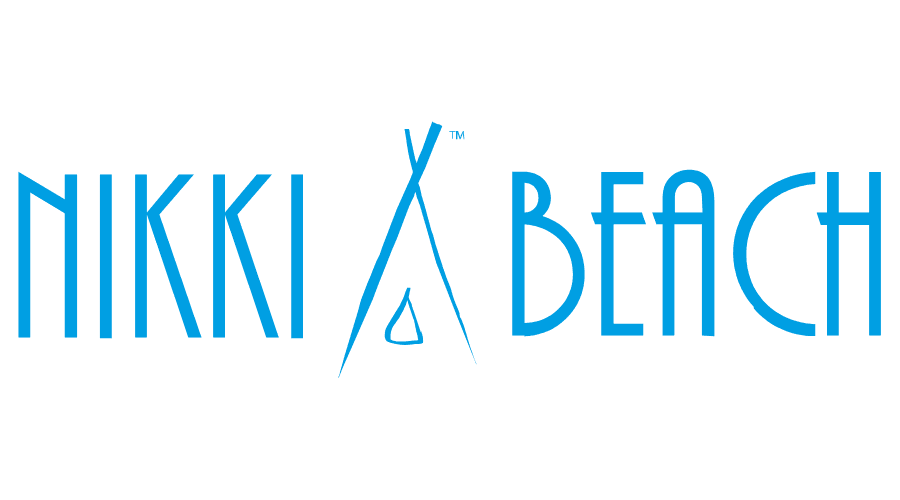 Join the essence of luxury living at Nikki Beach Resort & SPA in Montenegro, where we redefine lifestyle through glamour, music, fashion, art, and culinary excellence. With a global presence spanning 11 beach clubs and 5 hotels, Nikki Beach Resort & SPA Montenegro is an unparalleled symbol of beachside luxury.
Are you ready to celebrate life every day and make it contagious? If you share our passion for hospitality and strive to deliver impeccable service to a global clientele while basking in the sunshine and connecting with new people, our team awaits you!

We're seeking an experienced IT Assistant to join us in Tivat:
As our IT Assistant at Nikki Beach Resort & SPA in Montenegro, you'll be essential in maintaining our tech operations and contributing to strategic planning. Your tasks involve technical support, troubleshooting, and ensuring network security. Working with the IT team, you'll handle upgrades, audits, and new tech installations. You'll also evaluate solutions, plan IT improvements, and join key projects. Managing security, resources, and participating in IT initiatives are part of your role. You'll report regularly to the IT Director, providing updates on operations and projects.
Previous experience in IT support, familiarity with hardware and software troubleshooting, and a strong grasp of network concepts are essential for this role. Proficiency in relevant technologies, excellent problem-solving skills, and the ability to work well in a team are highly valued.

Demonstrated expertise in DNS, DHCP, TCP/IP, and VLAN configurations.

Experience with MICROS Systems.

Familiarity with Opera Property Management System (PMS) is preferred.
If you're ready to take on this dynamic role in a breathtaking beachside environment, we invite you to join our vibrant team at Nikki Beach Resort & SPA Montenegro.
Experience a fun and friendly atmosphere along with a competitive remuneration package!
All interested candidates can apply by sending their CV via e-mail:
careers.montenegro@nikkibeach.com
*NOTE: Only candidates shortlisted by the market will be contacted.